Join the Women's Leadership Institute at our LPGA luncheon as we explore what holds women back from social networks that allow people access to promotions, board positions, and executive jobs.
We will address how women become more socially connected to those with more influence and what role culture plays in males and females interacting in an organizational setting.
You'll see that "play" is worth it!
With a keynote, panelists, and audience interaction, this discussion is not to be missed.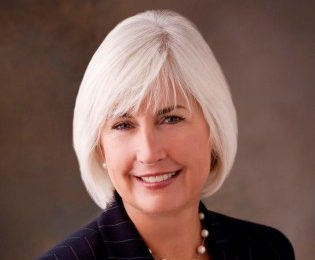 Pat Jones
Pat Jones is the CEO of the Women's Leadership Institute and has been since she was tapped on the shoulder to start WLI in 2015. She ran a successful business with her late husband for 35 years. Senator Jones also served in the Utah Legislature for 14 years. She presides in St. George, Utah, and is always up for a game of Pickleball.
Dannielle Larkin
Dannielle Larkin serves as councilwoman on the St. George city council. Danielle co-founded the St. George Bicycle Collective, and is President of the Southern Utah Bicycle Alliance. She earned her bachelor's degree from SUU. Dannielle loves living in the desert landscape and is passionate about serving the people of
Southern Utah!
Gary Stone
Gary Stone in the Chief Operating & Finance Officer for Intergalactic. He is an experienced executive with 25 years of leadership experience and a demonstrated history of a wide variety executive leadership experience He has an MBA from University of Colorado Denver.
Ally Isom
Ally Isom is the Chief Strategy & Marketing Officer at the Clyde Companies. She is a leader passionate about bringing people together and tackling tough issues. She is a community leader and strategist where brand, policy,communication, and public engagement intersect.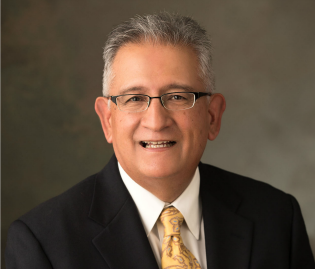 Daniel Gomez
Daniel Gomez is the President of Gomez Corporation. He has been a Financial Advisor with nearly 26 years of experience in the financial services industry.
Kathy Lawrence
Kathy Lawrence leads the Epson Tour as Vice President of Tournament Operations and Qualifying School. She's been with the Epson Tour for 24 years. Kathy was selected as the first ever recipient of the annual "Act Like A Founder" award. 
Before joining Epson, she created "Camp Sing A Lot" to introduce children into the game of golf. 
Growing up in New York, Kathy holds the title as the youngest New York State junior golf champion at 14. While attending the University of Miami, her team won a national championship and Kathy is a current member of the U of M Hall of Fame.
$25.00 per person
Lunch provided
When we intentionally make play a part of our work, we perform better, feel happier, and spark the creativity that otherwise would have remained untapped.
OTHER WLI EVENTS DURING THE WEEK
Friday, April 28, 2023 Classic Rock Concert
Join us on the 11th hole for a Friday night Classic Rock Concert with the Galling Stones Band.
7:30 pm to 9:00 pm
Tickets are $20.
April 27-29 Tournament
Want to attend the LPGA Tournament? WLI has some free passes available. Email us for more details.