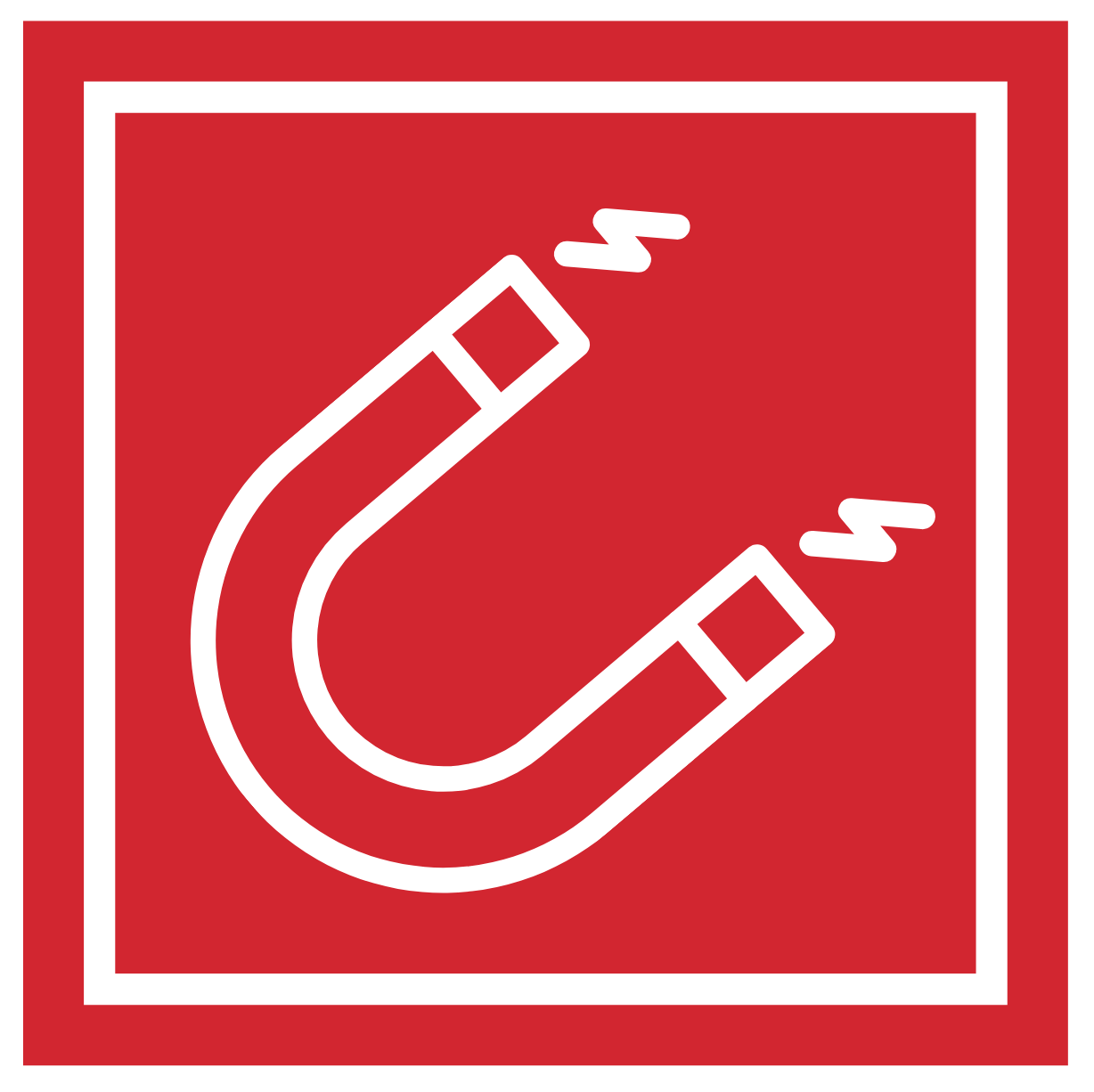 Increase the 
retention rate

 of women at all levels of your organization.
Best Practices Toolkit
Increase the Retention Rate of Women at All Levels of Your Organization
Download Your Copy
More Resources From WLI's Blog
"After several decades, ERGs are still an effective strategy to help all employees feel a sense of equity and belonging at their workplace. The most effective employee resource group programs often have a few attributes in common" –ForbesEmployee resource groups are a...
read more